BEHIND THE BRAND
Sevenstorys will support people and communities who seek therapy care services but cannot afford them because we believe that everyone has stories and every story deserve to be heard. Join us in advancing this cause !!

Sevenstorys gift card
Shopping for someone else but not sure what to give them? Give them the gift of choice with a gift card. Gift cards are delivered by email and contain instructions to redeem them at checkout.
BUY IT NOW

The T-shirt designs are unique and the messages are so meaningful that I can really relate to. The T-shirt quality is great and the material is so comfortable as well. I think the T-shirt stories will help a lot of people find meaning within themselves and help start more conversations. I love the vision of this project."
Nathaniel – Singapore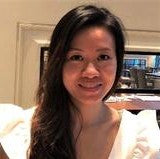 Kayden is a dedicated and passionate person and It is intriguing to hear of the initiatives she is working on to help people understand themselves better and to connect with others through deep meaningful conversations. I have experienced and seen first-hand how she makes a difference in people's lives, by simply listening and starting simple conversations. I am excited about Sevenstorys and I believe the T shirt stories will help a lot of people relate to themselves and others.
Ying - Singapore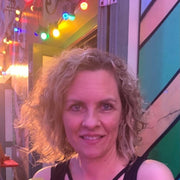 I think it's so amazing that the T-shirt stories help people connect to themselves and to others especially during this pandemic and uncertain situation where some individuals feel that they are alone. It really helps people think what are the things that matter to them most in life. The many different T-shirt designs and stories shows everyday life stories that are so real and relatable. J'adore ce projet !"
Julie- France
Great stories start here
The clothes we wear each day have a good effect on our mind and health. Clothing isn't about hiding our fears or feeling safe, it's about self-expression. It's not just about the fabric, cut or style, it's about how you feel inside. You don't feel limited with Sevenstorys instead you feel liberated. In life, you either go big or fall short.
SHOP NOW
Life's everyday stories
When we give to others it activates the areas of the brain associated with pleasure, social connection and trust. Giving connects us to others, create stronger communities and boost happiness for us and the people we help. And it's not about money, we can also give our time, ideas, energy and presence. Share your kindness and Sevenstorys with the world.
SHOP NOW
Finding stories in everyday life
The illusion of control describes how we believe we have greater control over events than we actually do. Control is an illusion; we always have it and we never have it. We may not always get the choices we'd like but we always get to choose. So, choose to show up in life and share your story.
SHOP NOW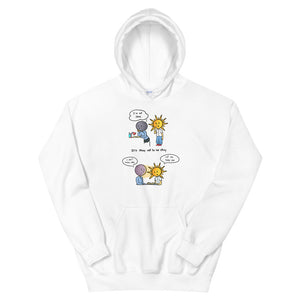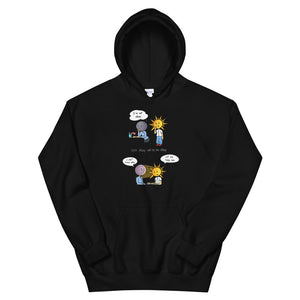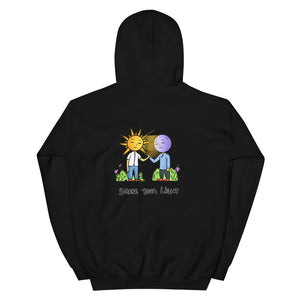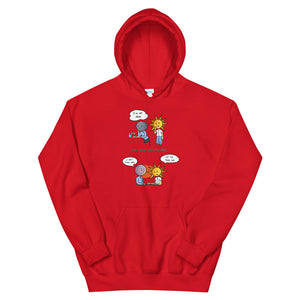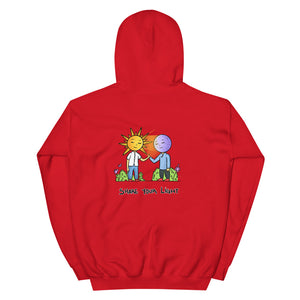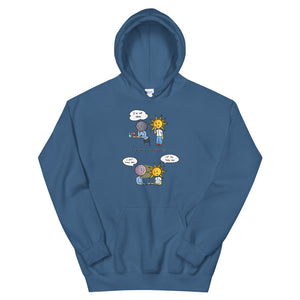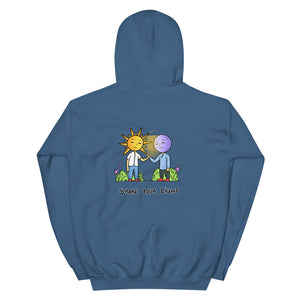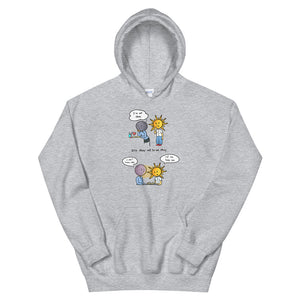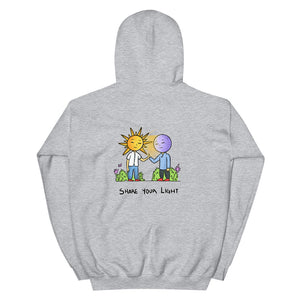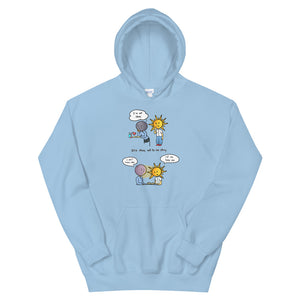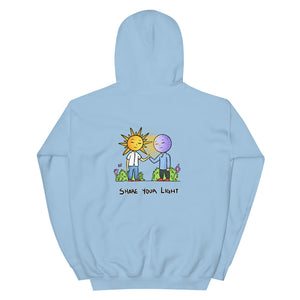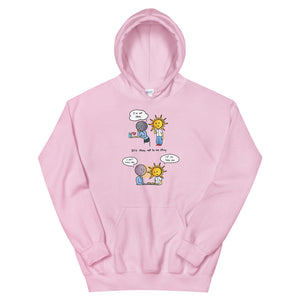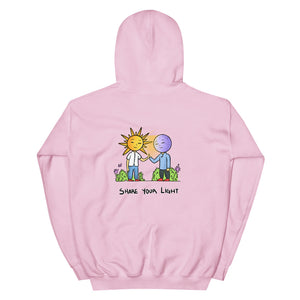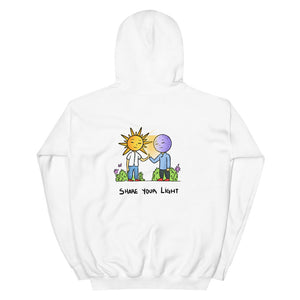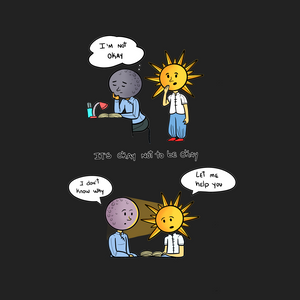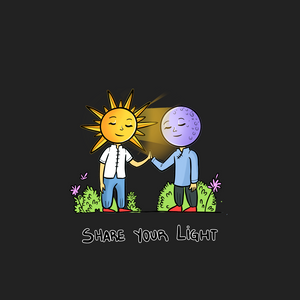 It is alright to allow ourselves to fall apart sometimes, so that we can find ourselves again. It's okay not...
Learn more